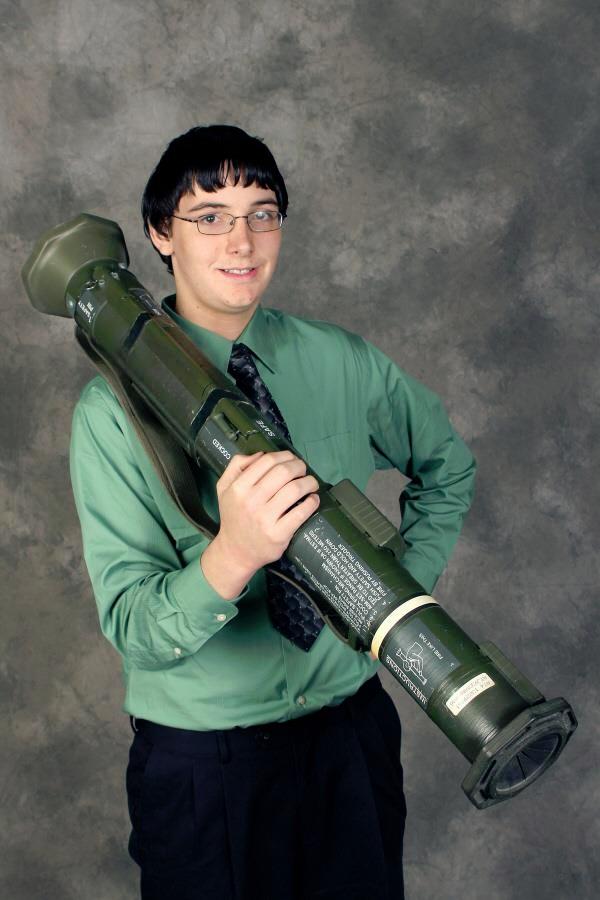 Marshal Herrmann joined the IV Leader as a staff member in the beginning of the 2013 Spring semester. In high school, Marshal was a member of the yearbook staff. After graduating IVCC, he hopes to transfer to the University of Illinois at Urbana-Champaign.
Marshal tinkers with random parts of the website and occasionally writes articles. His hobbies include rooting for the St. Louis Rams and playing Xbox.
Follow me on twitter: @MarshHerrm.
Marshal Herrmann, Media Editor
May 08, 2014

College gets bandwidth boost

(Story)

Apr 10, 2014

Rams building for return to greatness

(Story)

Feb 21, 2014

Tuition to rise — again

(Story)

Jan 30, 2014

Phase three of construction enters preliminary stages

(Story)

Oct 17, 2013

Foundation discontinues 17 scholarships

(Story)

Sep 26, 2013

Enrollment down six percent

(Story)

Sep 25, 2013

Spirit Day Interviews

(Media)

Sep 11, 2013

Spirit day pictures with Spirit the Eagle

(Story)

Sep 10, 2013

Creatures on Campus

(Story)

May 02, 2013

Budget process begins: Dean, some waivers to be cut

(Story)

Mar 25, 2013

Three candidates running for two board spots

(Story)

Mar 21, 2013

Pay to print: Board approves 5-cent per print charge in three IVCC locations

(Story/Media)

Feb 21, 2013

Trustees approve 10 percent tuition increase

(Story)