The story of former Notre Dame football player Manti Te'o is a tough one to learn about. The Netflix documentary "Untold: The Girlfriend...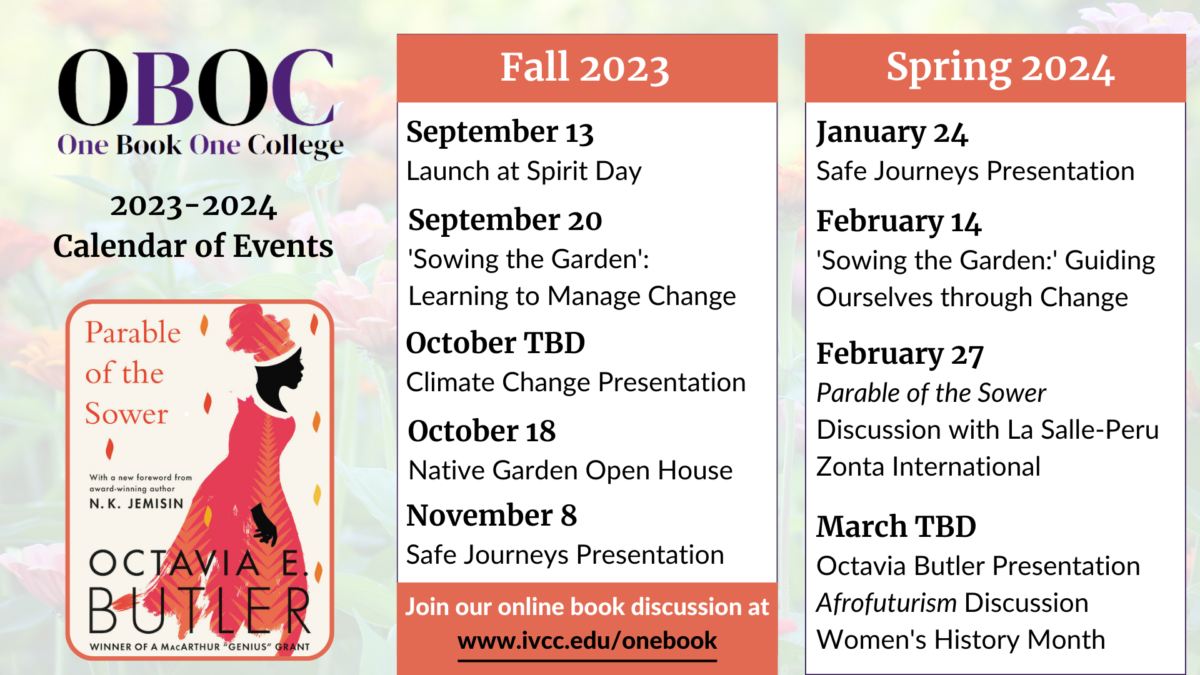 September 7, 2023 • No Comments
Octavia Butler's "Parable of the Sower" has been chosen as the college's One Book, One College selection for the academic year. Several classes will use the novel...
April 27, 2023
April 27, 2023
Dr. Jonah Mixon-Webster Speaks at IVCC
April 27, 2023