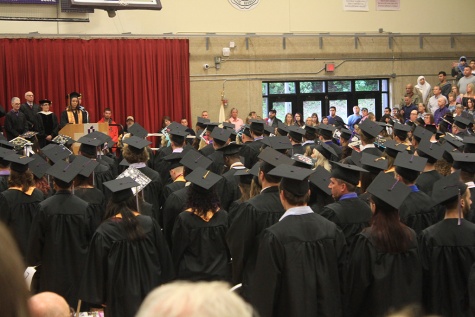 Aelsa Butler, IV Leader Co-Editor-in-Chief
The sea of black caps and gowns that filled the IVCC gym on Sat., May 20, represented a portion of the graduating class of 2017. According to IVCC President Jerry Corcoran,...
May 24, 2017 • No Comments
Tyler Towne and Aaron Pellican
The midway point of the baseball season has arrived, and the IVCC Eagles are on their way back. After starting the year 0-9, the Eagles have crawled back to relevancy with...
April 27, 2017 • No Comments
April 27, 2017
Eagles charge toward postseason
April 27, 2017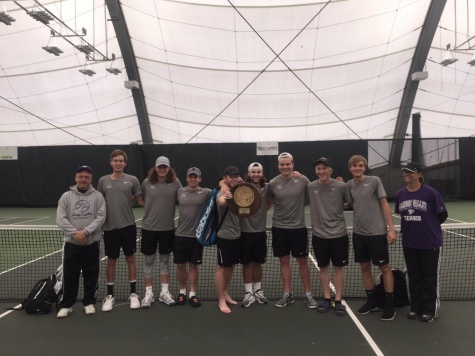 Men's Tennis Team Heading To Nationals
April 27, 2017
View All »