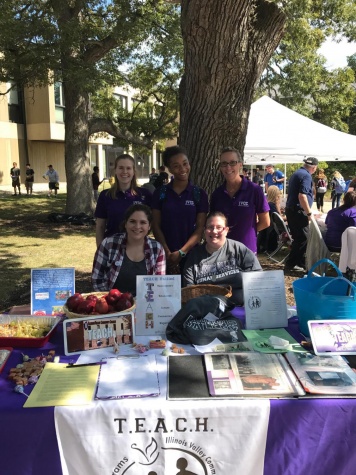 Alyssa McCauley, Staff Writer
November 2, 2017 • No Comments
T.E.A.C.H Unified is a club that was founded in 2009. The club partners with Special Olympics/Project Unify and transition programs in the Illinois Valley to promote education...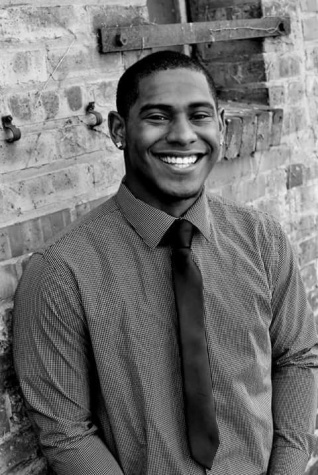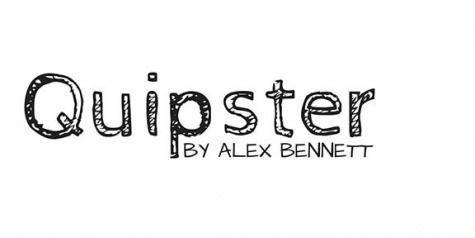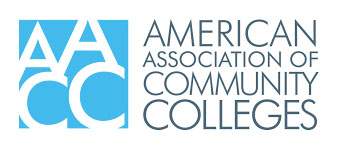 View All »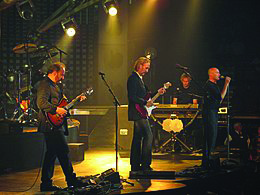 Griffin Tabor, Columnist
November 2, 2017 • No Comments
By 1972, progressive rock had become a household name in the realm of music everywhere. An excellent example of one such album is "Foxtrot" by the English group Genesis. Consisting...
'Hush' is a must-see for horror film enthusiasts
November 2, 2017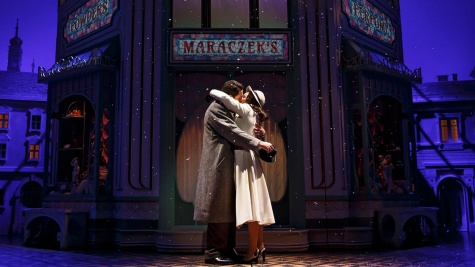 A Broadway musical in your living room
November 2, 2017
Program offered on connecting with senses
October 12, 2017
View All »
Tyler Towne, Sports Editor/Personality
November 7, 2017 • No Comments
Sophomore standout Brady Huebbe has committed to Eastern Illinois University to continue his academic and athletic career. Huebbe is a right-handed pitcher who doubles...
November 2, 2017
November 2, 2017
November 2, 2017
View All »