November 19, 2020 • No Comments
Grace Sparling of Spring Valley was elected president recently in sophomore Student Government Association online elections at Illinois Valley Community College. Isabel...
The time of the semester has rolled around once again when the Student Government Association (SGA) elections are about to be held. Some obvious changes must be implemented...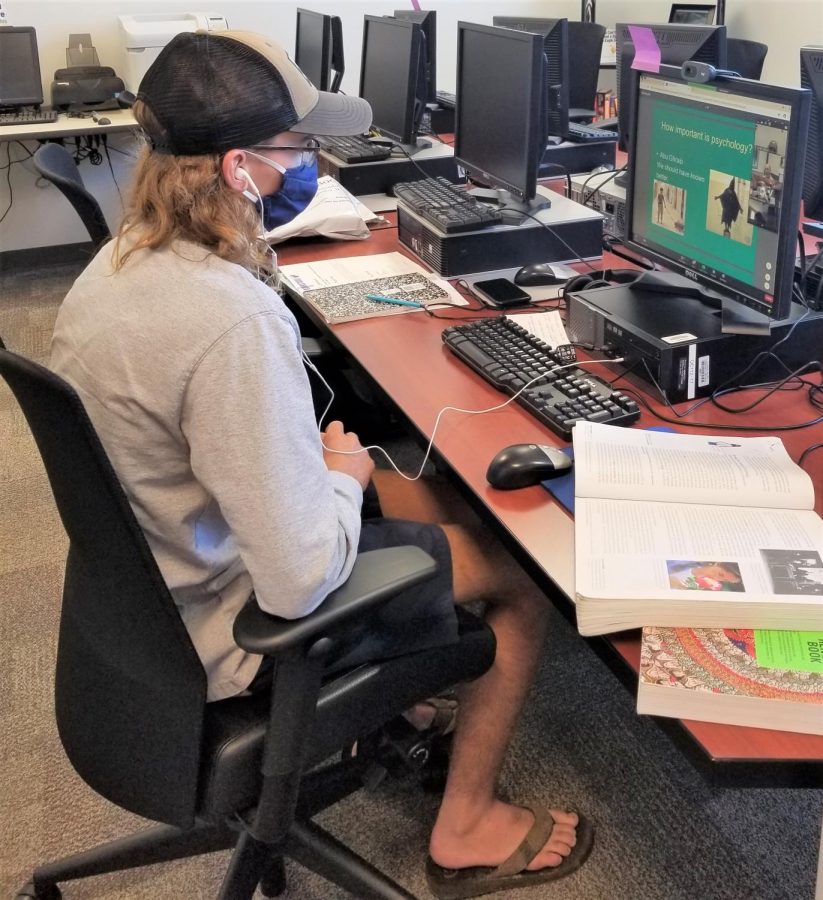 Illinois Valley Community College is offering its Ottawa Center at 321 W. Main St. as a convenient location for students to complete coursework and participate in online instruction. To...