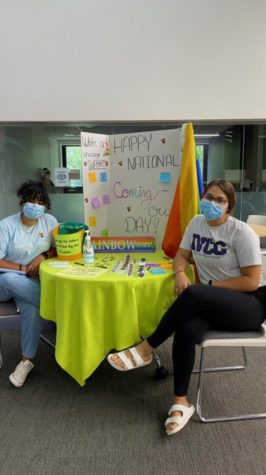 October 14, 2021 • No Comments
National Coming Out Day was observed Oct. 11 at IVCC with a message board featuring supportive thoughts for the LGBTQIA population in the college's Student Life Space. Students...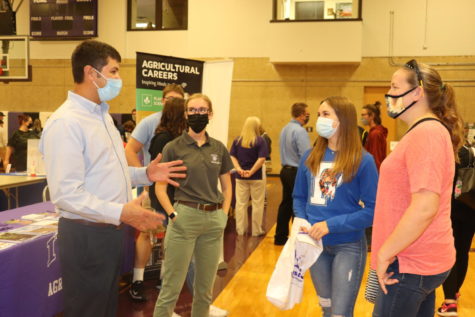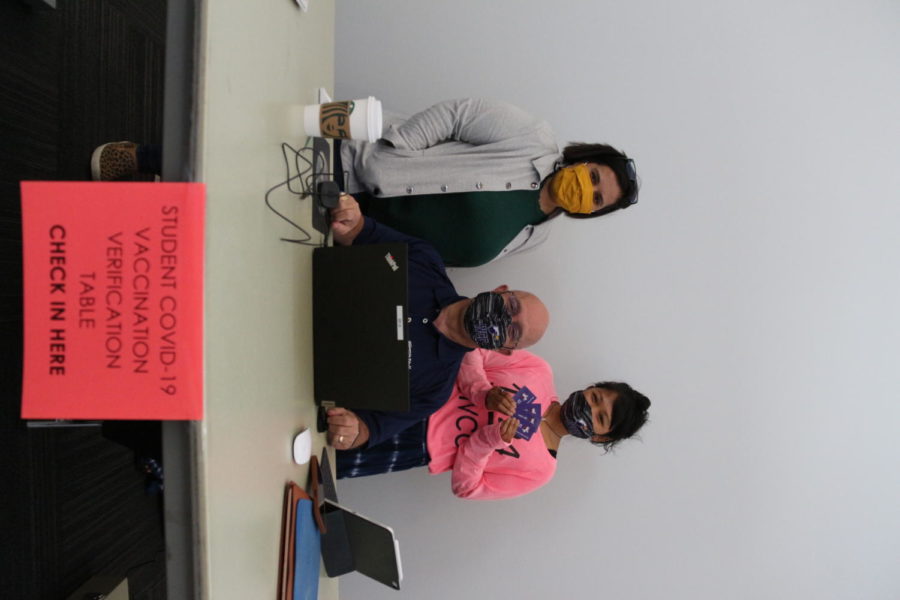 As of Sept. 20, IVCC students may face disciplinary action from the college unless they provided the college with proof of vaccination or weekly proof of a negative COVID...
On July 28, President Jerry Corcoran announced face masks will be required for all students indoors on-campus regardless of vaccination status. The mandate allows students,...