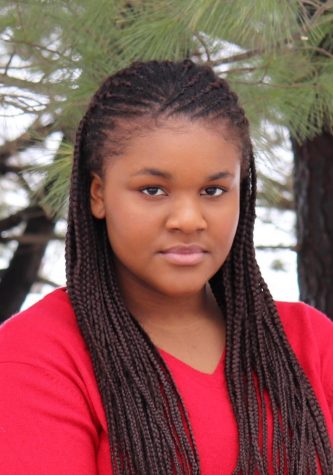 December 13, 2020 • No Comments
Illinois Valley Community College is exploring an opportunity to enhance its manufacturing course offerings, President Jerry Corcoran announced at Thursday's board meeting. Corcoran...
Life as an athlete in 2020 has been a roller coaster ride and has been very difficult to deal with. I say this because sports are my life, whether I'm playing sports or...
The time of the semester has rolled around once again when the Student Government Association (SGA) elections are about to be held. Some obvious changes must be implemented...