Maddi Loiselle and Stephanie Bias
IVCC's literary magazine celebrated its release party April 27. The event honored the book contributors, winners of the IVCC Creates contest and the Sigma Kappa Delta poetry contest winn...
May 3, 2017 • No Comments
Kellsie Edgcomb, Staff Writer
Many know the franchise of "Fifty Shades of Grey" as a pop culture phenomenon; the erotic novel seemed to appear overnight on the nightstands and e-readers of millions...
April 6, 2017 • No Comments
Feminist poet to release new book next fall
April 6, 2017
Locally produced film set to open in Ottawa this month
April 6, 2017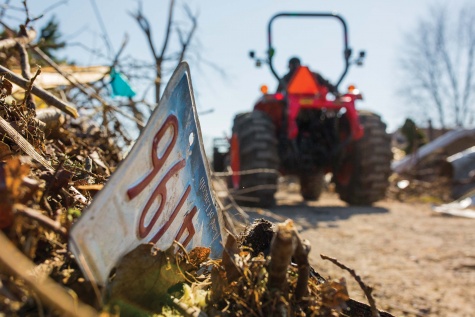 March 9, 2017
View All »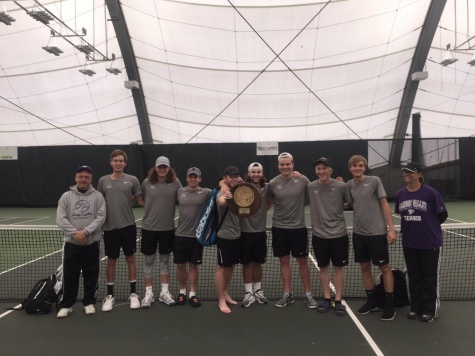 Tyler Towne and Aaron Pellican
The IVCC Men's Tennis team is headed to Nationals after defeating Elgin Community College 6-3 in the Region IV Division III Men's Tennis Championship. The Eagles picked...
April 27, 2017 • No Comments
Moskalewicz prepares for future success
April 6, 2017
Basketball players earn recognition
April 6, 2017
April 6, 2017
View All »