Justice Petersen, IV Leader Editor
April 30, 2021 • No Comments
After a teaching career of 32 years, IVCC Art instructor Karen Zeilman is retiring after this year. Karen Zeilman has taught at IVCC for 17 years, as well...
For over a year, the Coronavirus has impacted the world and our individual lives in countless ways. From the mandatory lockdowns early last year, to where we are now with...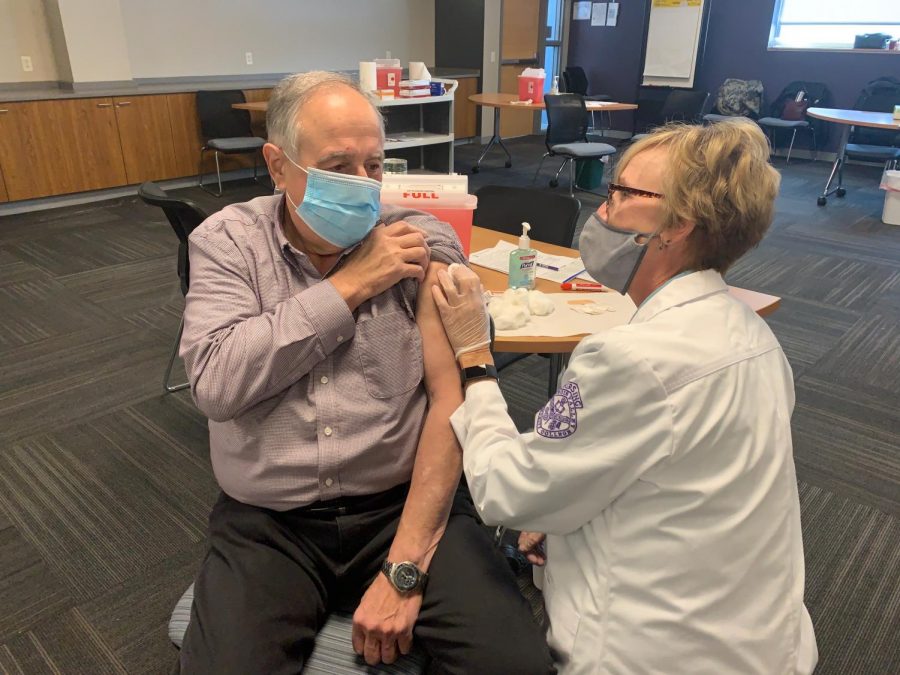 La Salle County Health Department has continued to offer COVID vaccination clinics at IVCC in its bid to vaccinate La Salle County residents in who are over 65 or serve as...