April 8, 2021 • No Comments
The Red Cross Club is seeking new members. Those who are interested in the Red Cross Club should contact either Gerilynn Smith at 815-224-0300 or [email protected] or...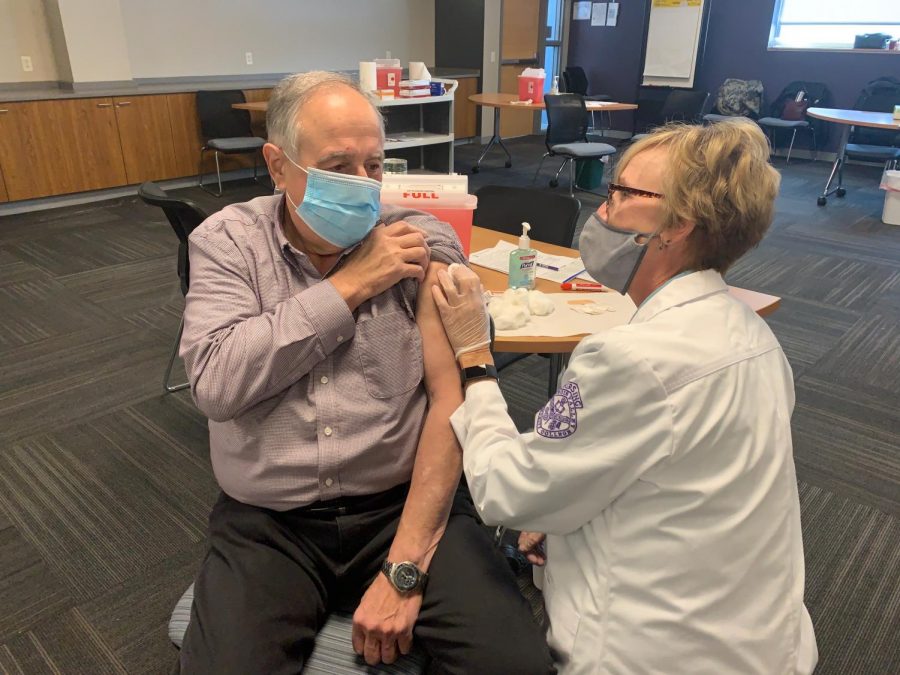 La Salle County Health Department has continued to offer COVID vaccination clinics at IVCC in its bid to vaccinate La Salle County residents in who are over 65 or serve as...
Illinois Valley Community College cancelled its spring 2021 volleyball and men's and women's basketball seasons due to the ongoing COVID-19 pandemic. The announcement...