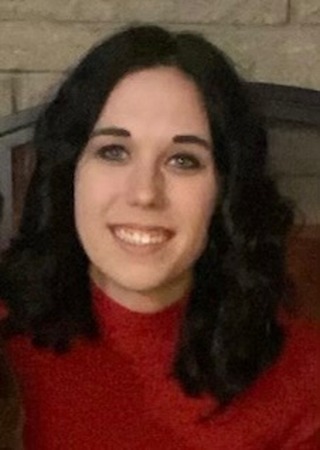 April 28, 2022 • No Comments
Nicolette Kendall of Streator has been elected president of the Illinois Valley Community College Student Government Association following recent sophomore elections. Ty Perin...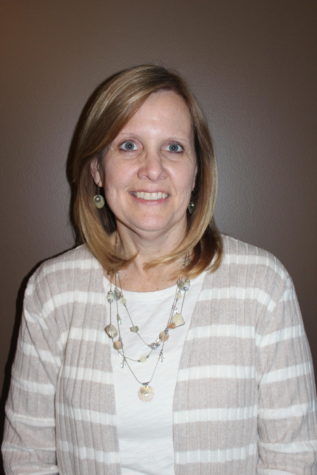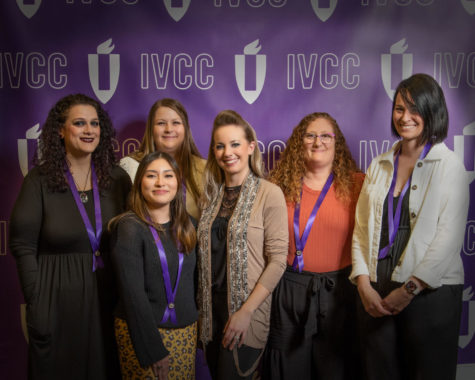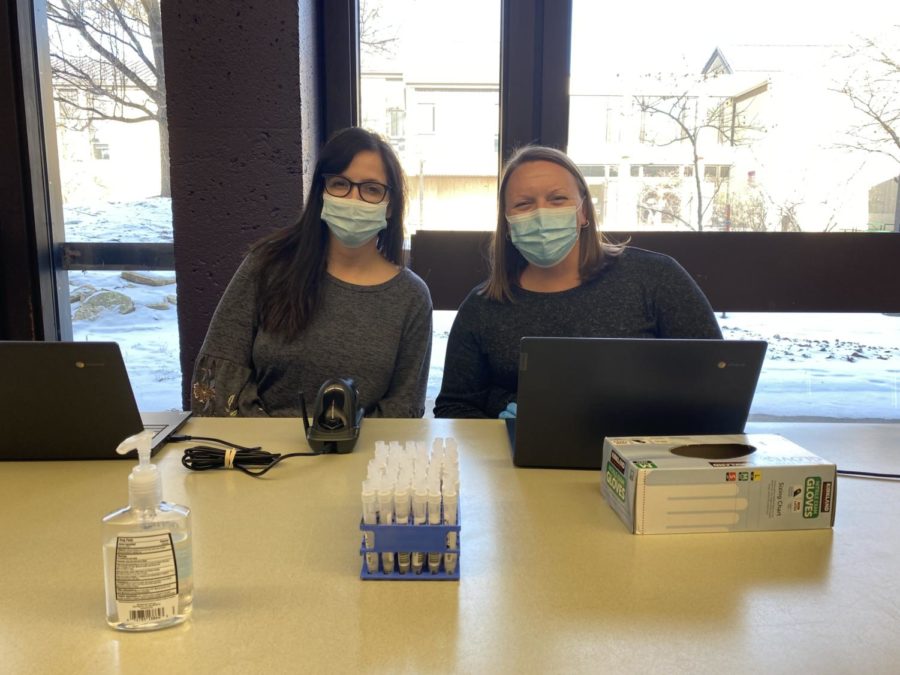 COVID-19 SHIELD testing is offered on-campus for students and employees in the Cafeteria on Mondays from 10 a.m. to 1 p.m., Wednesdays from 2-7 p.m., and Thursdays from 1-5...
IVCC offers the SHIELD IL COVID-19 saliva testing on campus for both students and employees on several days throughout the week. It is offered in the cafeteria on Mondays...