November 29, 2021 • No Comments
An unusual plea appeared this month on Lance Moritz's Facebook page, amid the photos of family and farm. He asked for a kidney. "I am currently in desperate need for...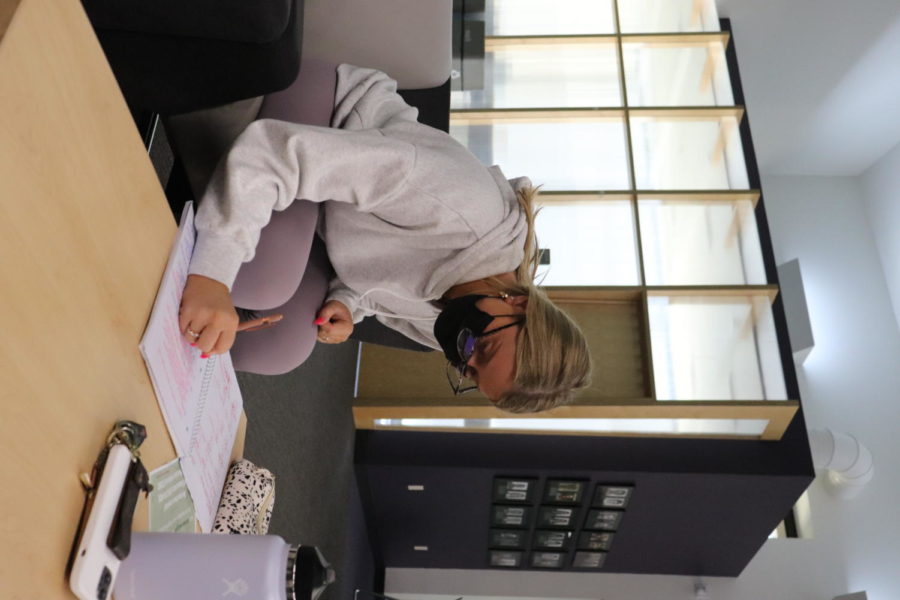 The COVID-19 pandemic has prompted many changes on IVCC's campus. These changes can cause feelings of frustration and confusion among students and staff as they have to...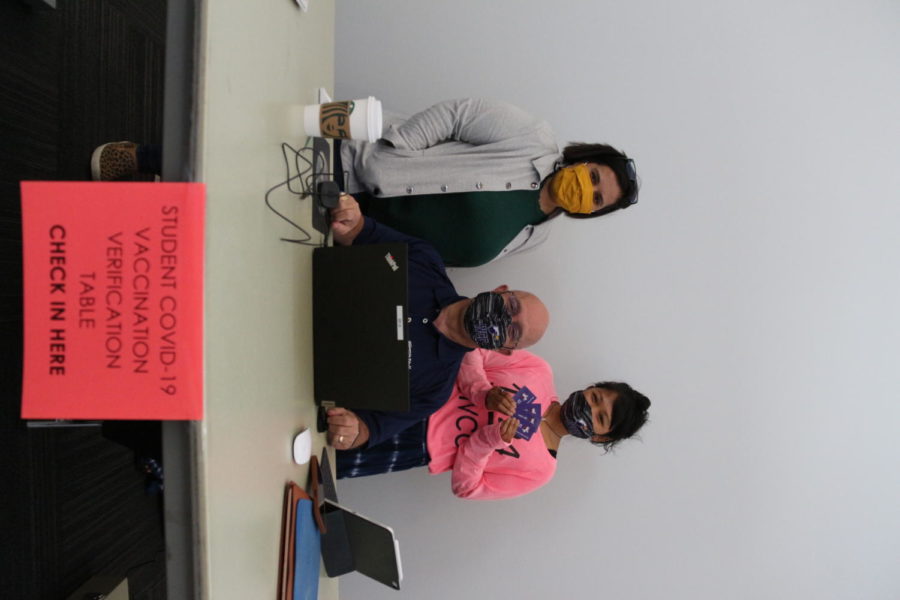 As of Sept. 20, IVCC students may face disciplinary action from the college unless they provided the college with proof of vaccination or weekly proof of a negative COVID...