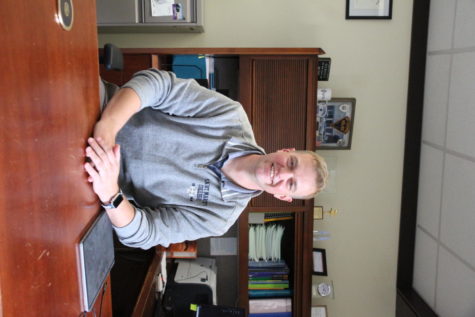 Hope Beelman, IV Leader Editor
November 4, 2021 • No Comments
Although he had originally planned to become an architect or engineer, Dr. Matt Seaton's education and professional background in the educational field has led him to his...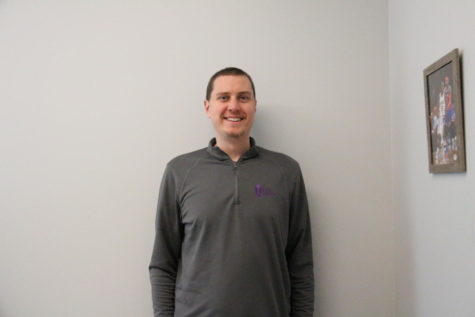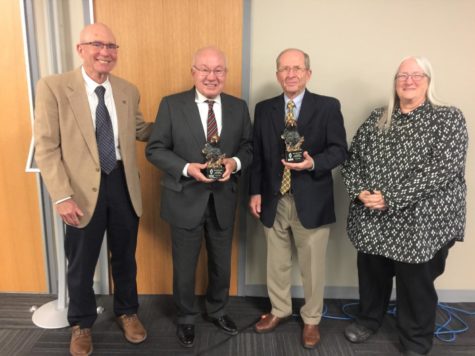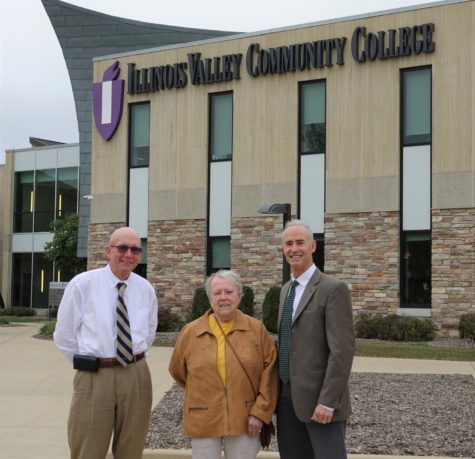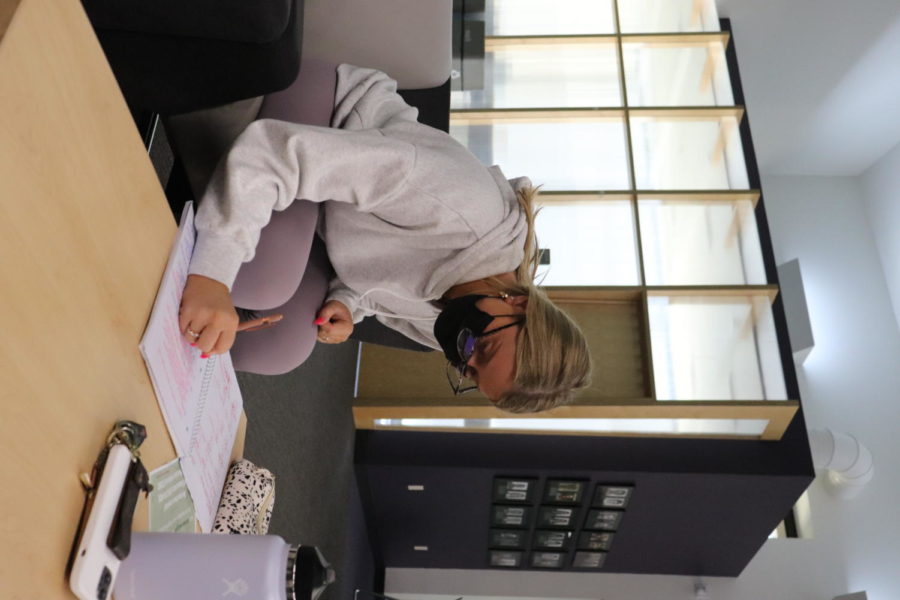 The COVID-19 pandemic has prompted many changes on IVCC's campus. These changes can cause feelings of frustration and confusion among students and staff as they have to...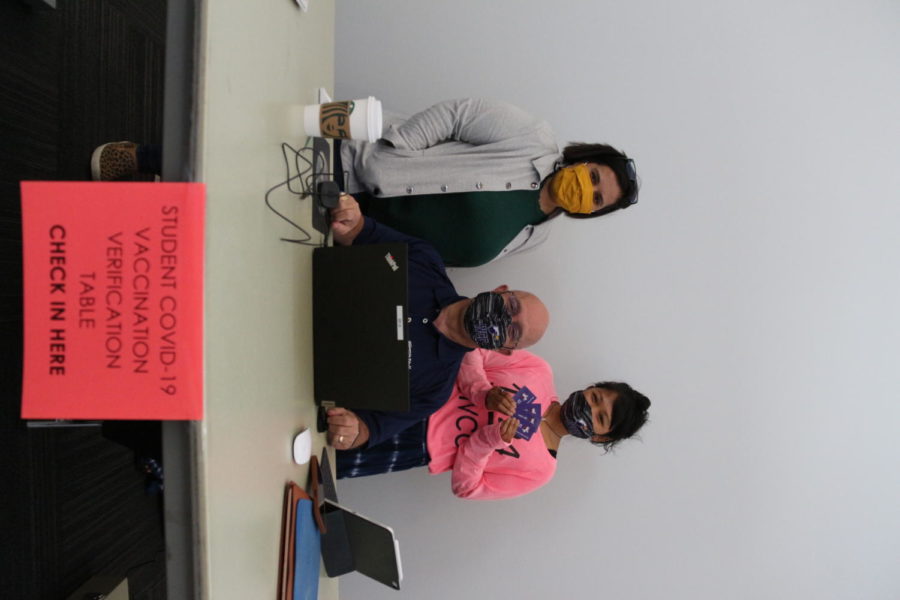 As of Sept. 20, IVCC students may face disciplinary action from the college unless they provided the college with proof of vaccination or weekly proof of a negative COVID...