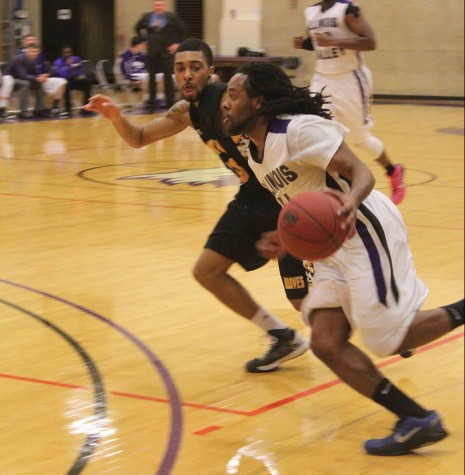 Corey Winchel, IV Leader Sports Editor

January 29, 2015
As students return for the spring semester they will not only see new faces in the halls of IVCC but also on the court. The men's basketball program has seen significant changes in terms of its roster and starting lineup over the last two months. Men's basketball players Alias Roberts-Burnett, De...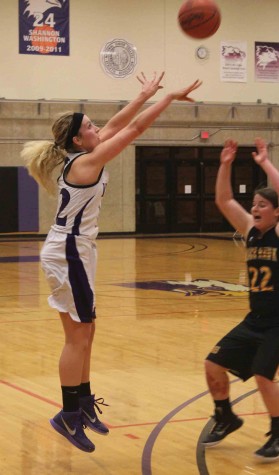 Dakota Applebee, IV Leader Staff

January 29, 2015
The Lady Eagles have recently began conference play and have struggled to find wins, compiling a record of only 3 wins to 15 losses. The team has struggled to find a spark with their smaller roster, and have faced issues to keep a consistent starting line-up. Only freshmen Raley Mauck and Lexi C...