Eagles get strong start in conference
The Eagles softball team has started the season strong with a 3-1 conference record and 7-5 overall record as of press time.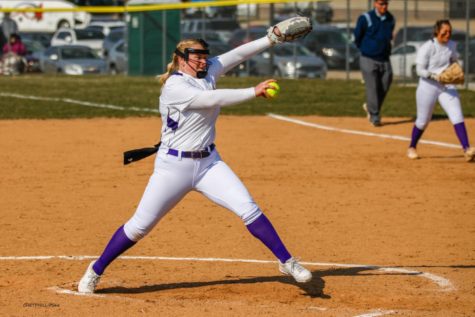 The Eagles began spring play with a trip to Floria, where the Eagles played six games and compiled a 2-4 record. However, that early team building in the sunshine state has paid dividends since returning home to Illinois.
In conference play, the Eagles won both games of a doubleheader vs. Sauk Valley and split with Highland. The Eagles also won a non conference doubleheader vs. Joliet.
Sophomore Lauren Phillips has helped the Ealges at the plate, smashing two home runs. Freshman Ella Sibert, who leads the team with a .486 batting average, also has recorded a home run this season.