Firing Fox is key for Chicago Bears' future success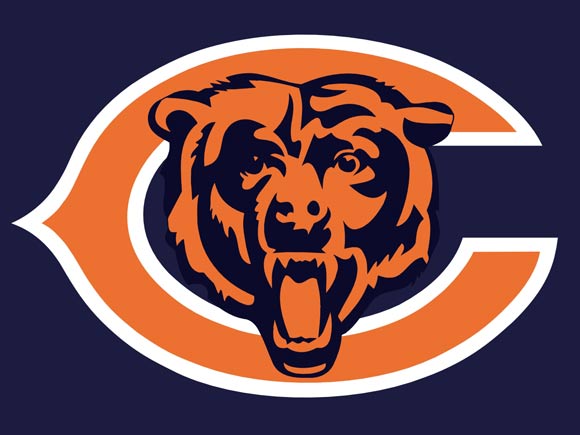 When thinking of the Chicago Bears, names like Halas, Ditka, Butkus, Sayers, and Payton come to mind.
Now, however, the Bears are stuck in the wilderness, and have been for the past four seasons. Being a fan of the Chicago Bears sometimes comes at a painful price, but this can be a positive sign for the future.
The Bears have young players that the team can be built around for years to come.
Most importantly, however, is Mitchell Trubisky. He is the quarterback of the future and can be a game changer down the road.
Developing a quarterback is an art that requires good coaching and an ability to learn from mistakes.
Unfortunately, the Bears do not have great playmakers on offense and do not have elite coaching.
Head Coach John Fox is a defense-oriented coach who is extremely conservative on offense. Add that to the ineptness of offensive coordinator Dowell Loggains, and Mitchell Trubisky learns nothing.
The Bears stand with a losing record so far this season. The team is playing like one that is poorly coached. This glaring ineptitude was prevalent fresh off their bye week as the Green Bay Packers came to Chicago without their star quarterback Aaron Rodgers.
The debacle against Green Bay exposed the Bears as a poorly coached team. They came out of the gate and played awfully. They didn't even look prepared for the game, which has been a common theme during the Fox era.
Playing too conservatively has cost Trubisky a great deal of development time. They need to let him sling the ball and learn from his mistakes.
The Packers game hopefully has put one more nail in the John Fox coffin. Fox stands at 12-29 in 41 games as Bears head coach. He is one of the least winningest head coaches in the nearly 100-year history of the Bears.
Even though the game against Green Bay was a painful loss, it is a good thing for the future of the franchise.
Fox has proven that he is not the coach for the franchise going forward and needs to be fired.
Sloppy and undisciplined play has plagued the team for the past three years, and it needs to stop. Losing is the best thing for the franchise going forward.
Firing Fox would not only be good for the team, but for Trubisky, who is held back with inept coaching.
Hiring a young offensive mind like the Los Angeles Rams did can bring the Chicago Bears into the modern NFL.
We were all ready to write off Jared Goff as a bust, but Sean McVay did magic with him, and they stand with a 7-2 record.
The Bears can learn from the Rams, and take a giant step forward with a young head coach and be closer to bringing the Lombardi Trophy back to Chicago for the first time in 32 years.