iPhone app review: 'Dubsmash' serves up endless laughs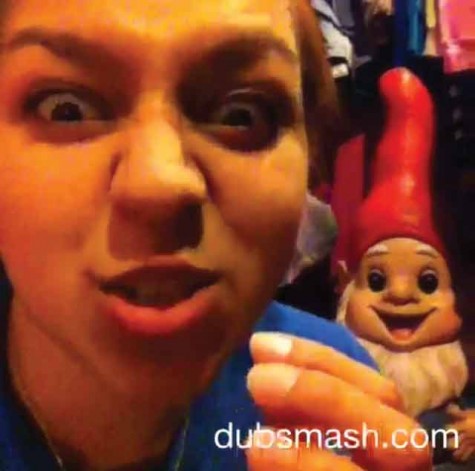 "I'll get you my pretty and your little dog too!" "You're a wizard Harry." "That's one small step for man, one giant leap for mankind." "Do you want a treat? Yass." Recognize any of these infamous quotes?
Recently a friend introduced me to an app called Dubsmash. Thanks to this new app, I can procrastinate doing homework for hours! What is Dubsmash? In the simplest form, it is a voiceover app.
Step one: Find your sound. You can pick anything from a famous quote to your favorite song. The home page is split into categories such as Comedy, Politicians, Food, and Pick up lines. You can pick a sound from a category or search keywords to find exactly what you're looking for. You may also add your own sounds to the app and use sounds others have created.
Step two: Record yourself. Once you've practiced your lines, you record yourself saying or singing the right words. This app will completely take out the sound of your video and do its best lining up the sound with your lips.
Step three: Share! You can share your video through Facebook's Messenger app, the Whatsapp app, or a text message. You can also just keep the video to yourself by saving it to your Camera Roll. Before sharing you can also edit your video by adding text or an emoji.
Dubsmash was launched late in 2014 and has quickly become a hit. This app will keep you entertained and laughing for hours.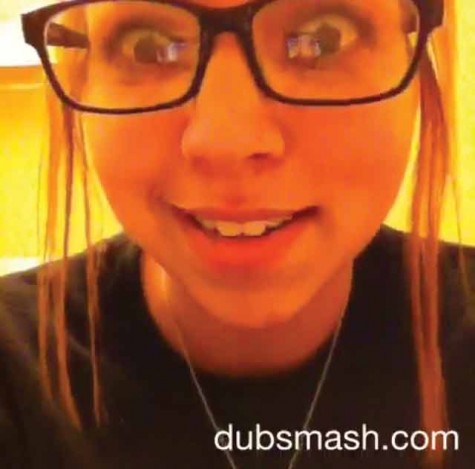 Leave a Comment