Koudelka selected as recipient of teaching excellence award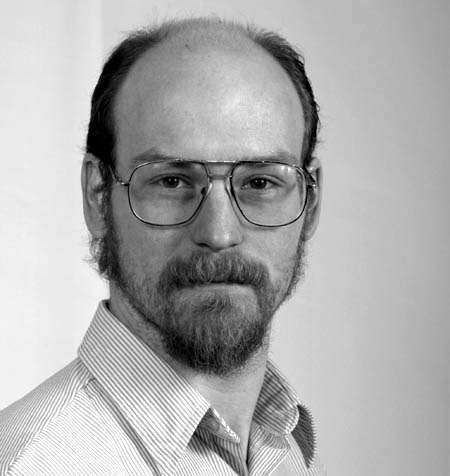 Illinois Valley Community College automotive technology program coordinator Art Koudelka was selected by colleagues this spring as the recipient of the college's prestigious Stephen Charry Memorial Award for Teaching Excellence.
Koudelka has been preparing students for jobs in the automotive industry for more than three decades. Prior to his 33 years at IVCC, he taught part-time at College of DuPage for five years and full-time at Reavis High School for two.
In her nomination of Koudelka for the Charry award, automotive student Elizabeth Grimland said, "When I have a question, I know I can rely on Art to provide helpful direction and motivation. Everything we are taught revolves around making the right choices."
As part of his selection, Koudelka has been nominated for the Illinois Community College Trustees Association 2022 Outstanding Full-Time Faculty Award. All nominees will be honored at the ICCTA's annual convention and banquet in Chicago in June.
He will also be honored at IVCC's employee recognition reception Friday, April 22 at Grand Bear Lodge in Utica.
Koudelka led the effort to ensure IVCC's program is Automotive Service Excellence-certified and he is an ASE Master Certified Automotive Technician.
His extensive expertise in the profession allows him to teach numerous courses including basic gas engines, manual and automatic transmissions, fuel systems, heating and air-conditioning, steering, suspension and braking systems.
Koudelka is Past President of the Illinois College Automotive Instructors Association and has been the Executive Treasurer the past 25 years. He is also a member of the Automatic Transmission Rebuilders Association.
Among his greatest achievements is the high number of automotive technology graduates on the floors of district dealerships, independent repair shops and parts stores.
A married father of three, Koudelka was a youth hockey coach and referee for more than 30 years.