Diversity Writing Entries Sought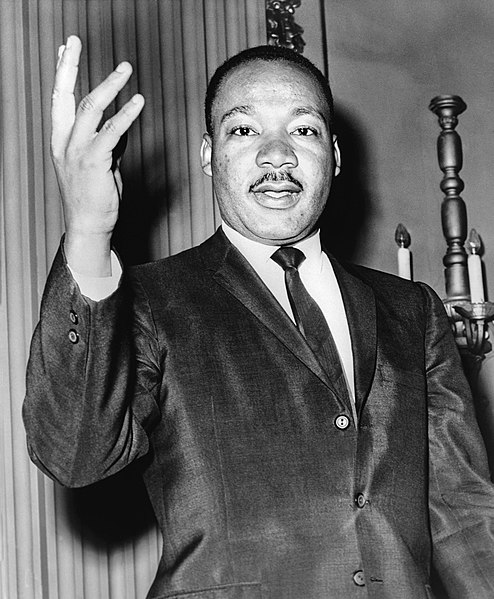 Illinois Valley Community College's Diversity Team has begun accepting submissions for "Honoring His Legacy: 2020 Dr. Martin Luther King, Jr. Diversity Writing Contest."
All IVCC students are encouraged to submit an entry that addresses any aspect of diversity, equity, inclusion or civil rights in any writing style.
First place wins $100, second $75 and third $50. Selected entries will be read at a reception honoring the writers during Black History Month.
Submissions should be sent by Feb. 14 as an attachment to amanda_cookfesperma[email protected] and must include the student's name and phone number.