Rebholz Selected as New Board Trustee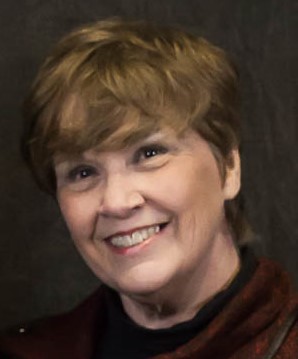 The Illinois Valley Community College board Thursday selected Maureen Rebholz of Peru to fill the unexpired term of trustee Melissa Olivero who resigned July 11.
Rebholz, Director of Education at Illinois Valley Community Hospital since 1994, informed the board she plans to run for a six year term when the current term expires in April 2021.
"Maureen is lifelong learner who brings a wealth of experience and support for higher education to the table," said IVCC President Jerry Corcoran. "She will be a leader just like Melissa was and board chair Jane Goetz is. She will be a tremendous fit."
In her cover letter to the board, Rebholz said, "I believe IVCC is the cornerstone of our communities. It offers quality education, opportunities to improve an individual's life, a place where young people can begin their future, and older adults can expand their knowledge."
Rebholz graduated from IVCC's nursing program in 1981, earned a bachelor's in health arts from College of St.Francis in 1991, a master's in health services administration from University of St. Francis in 1999, a doctorate in education from Northern Illinois University in 2013, a BS in nursing from Aurora University in 2013 and an online MS in nursing from Western Governors University in 2017.
"I live in Peru and have been lucky enough to send my children to IVCC as they began their college experiences. I know how essential IVCC is to our communities; from nursing to the trades, and for preparing students to transfer to other colleges," Rebholz said. Prior to selecting Rebholz, the board met in closed session to discuss collective negotiations and pending litigation but no action was taken.