Student Government election results announced
Staff, Staff Writer
October 12, 2017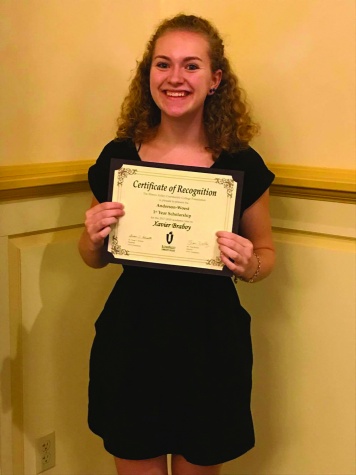 Xavier Braboy of Dalzell has been elected freshman representative of the Illinois Valley Community College Student Government Association following recent freshman elections.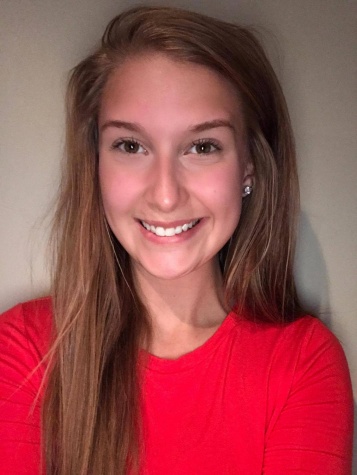 Lauren Giordano and Nico Martinez, both of Peru were elected to the freshman programming board.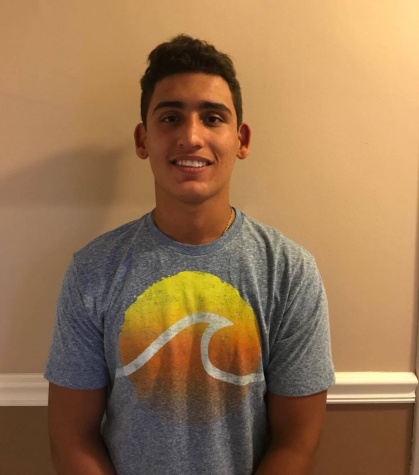 "We are very happy to have these freshman join the SGA," said Cory Tomasson, student activities coordinator. "The sophomores have been very active and have some great plans for the year."
A total of 83 ballots were cast in the election.
Current officers are president Nick Need, vice president Lauren Tomasson, student trustee Matt Pehoski, treasurer Parker Weber and secretary Brianna Legner. Sophomore elections are in spring.