Sigma Kappa Delta president diagnosed with leukemia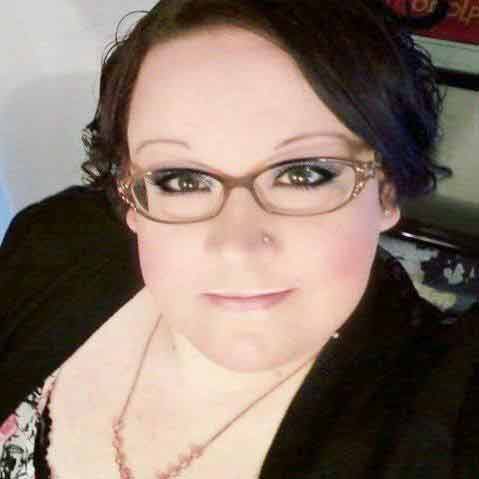 Kelly McDonough, IVCC student and president of Sigma Kappa Delta, was diagnosed with acute promyelocytic leukemia (APL) on March 26, 2015.
McDonough was chosen this year to go to New Mexico for the Sigma Tau Delta International Convention in which she would present her original writings for the second year in a row; however, she was advised to stay home from this trip and undergo further testing.
She has had to take time off from her involvement on the IVCC campus to receive in-patient care in a Peoria medical facility. McDonough still remains in contact with Kimberly Radek, Sigma Kappa Delta advisor and instructor at IVCC, through emails.
As a member of Sigma Kappa Delta, McDonough has been involved with many events the program puts on. "She led the service ventures that SKD has done over the last several years: helping victims of sex-trafficking in Africa, raising money and supplies for Freedom House and local animal rescue operations," Radek said. "She has been very involved in SKD since becoming a member, has been one of the regular book club attendees, and has worked on River Currents, as well."
There are several things in position in order donate the McDonough's cause. A current group on Facebook, "Kelly's Krusade to Battle Leukemia," posts updates and information about ways to donate to the cause.
A GoFundMe.com account called "Kelly's Leukemia Fund" has also been put into place for McDonough. "The estimated cost of her initial treatment is $10,000," Radek said. "So far $800 has been raised on the site."
There will also be two benefits held in June by members of McDonough's family. Relatives of McDonough's will hold an event on June 20 in St. Charles, Ill. On June 27 there will also be an event held at Kelly and Brian McDonough's home to help raise funds for medical treatments and expenses through a silent auction and raffle.
There will also be opportunities on the IVCC campus for students to help the cause. Radek said that the family would appreciate funds for medical expenses and donations for auctions and raffles from the student body. However, support for the cause goes farther than donations, as Radek said. If people know McDonough personally they can e-mail or text her in order to show her the support she needs.
"She is a very capable and determined person with a large support network–but people can always use more support, especially in a situation like this one," said Radek.
Leave a Comment