Bertha Food Truck is an Ottawa favorite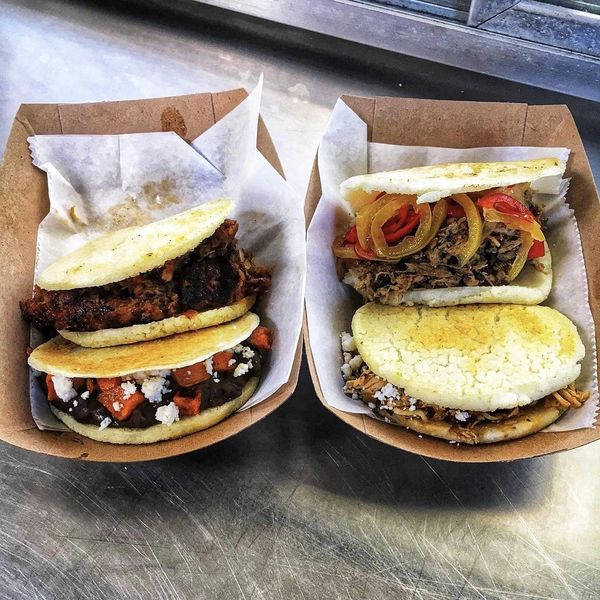 How can something so delicious come from a kitchen so small?
This is the exact question many people wonder after eating some fresh arepas from the Bertha Food Truck, in Ottawa, Ill.
Bertha Food Truck is the new underdog in town, serving big-time food from a small establishment. They visit places all around the area serving South American street food. And considering that the food is being cooked in a truck no larger than a small camper, the grub is kick-butt!
Arepas are their main dish, a soft pancake-like tortilla packed with meat and veggies. The meat selection includes steak, chicken and shrimp. Their 3 Meat Combo includes these three meats, as well as rice and broccoli. The shrimp is a popular order with its sweet thick sauce that leaves them almost caramelized.
For $20 you can walk away with a meal for two, and a real South American taste experience.
With so many places to eat, Bertha Food Truck can fall under the radar… but a 5-star rating on Facebook pushes the point home. Stop by and support a local business while taking a step into another culture's delicacies!