Summer through a lens: a story in pixels
A Kyle Russell web-photomontage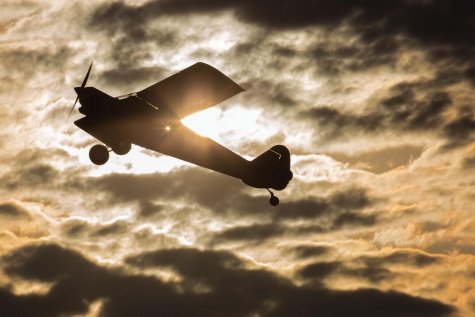 Friendly Skies
A Piper Cub takes off into the sunset after a day at the local yearly air show at the Peru Airport (KVYS). The air show managed only a few flights as most of the day had been rained out.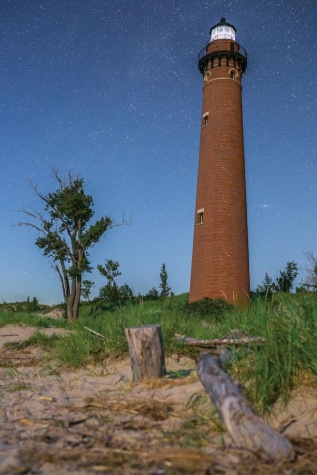 Little Stable, Big Universe
The stars shine bright over top of Little Sable lighthouse located in Mears, Mich.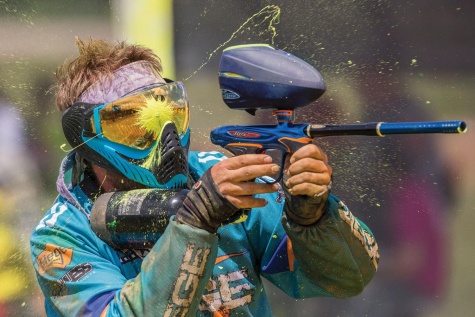 Cycloptic Optic
A paintball round strikes the mask of mid-field player Jarrod Gaffney at a speed of over 200 mph during the Midwest Paintball Players League series at Pekin Paintball Park. The sport of paintball has been steadily growing since its origin in 1981. It has formed its own collegiate and professional leagues while players still hope that it will one day become recognized as a mainstream sport.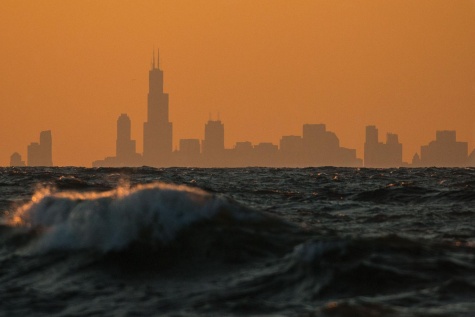 Chicago
The silhouette of the Windy City can be seen from certain parts of Indiana's shoreline.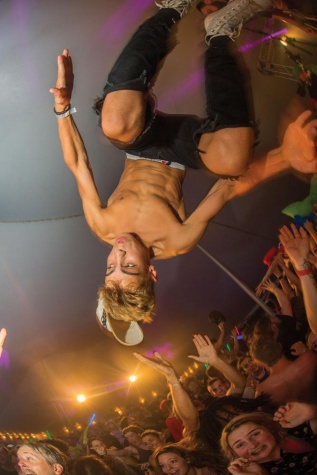 Let The Bodies Hit The Floor
Jonas Settles, a concertgoer at Audio Feed Music Festival in Urbana front flips into a crowd of both excited and concerned-looking fans. Settles was one of many stage divers at the Flatfoot Fifty-Six show on the Black Sheep Stage on July 2.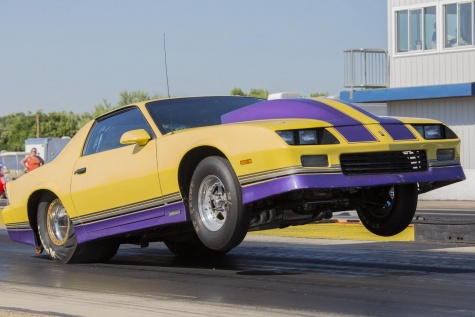 We Have Liftoff
A heavily modified Z28 Camaro takes off from the line at Byron Raceway. The track regularly holds bracket racing events and other racing-related events which are open to the public.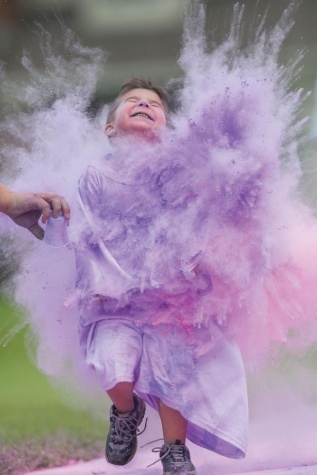 Bursting With Joy
Jack Guisti, 5, of Peru runs through a wall of purple and pink colored chalk during the Operation Prom-ice color run at Baker's Lake. The event raises money for drinking and driving awareness programs for high school students during prom season.