In review: the 'accidental' legacy of Harper Lee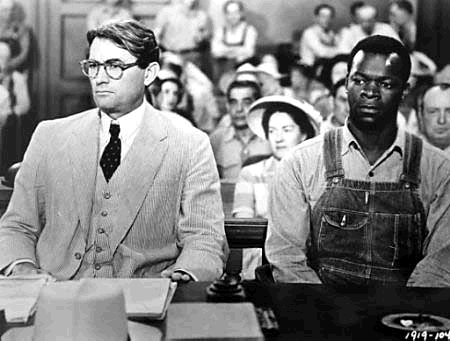 On Feb. 19, in Monroeville, Ala.—the same place she was born 90 years ago—Harper Lee, author of "To Kill a Mockingbird," passed away.
Her fame came about somewhat accidentally, the result of a personal project in the mid-50s. In 1960, she published her magnus opus, "To Kill a Mockingbird," set in depression-era Alabama.
It became an instant classic and is still used in school curricula today.
"The fact that she only wrote one book that became an American classic speaks volumes about her writing," English professor Adam Oldaker, who teaches American Literature here at IVCC, says about her.
Fellow English professor Tracy Lee feels the same way about Harper Lee's novel and recalls her first interaction with the material as a sophomore in high school: "I remember my book had a light purple colored hard cover and the corners were crushed and rounded by use."
She feels that part of the unique thing about Harper Lee was that she had generations of students studying her novel in English classes across the nation, yet she never sought attention.
When asked why "To Kill a Mockingbird" has spoken to readers for so long, Lee says, "Scout is young and relaying one of her huge learning experiences to readers. Most readers will relate to the uncertainty of childhood."
Oldaker believes that part of its success has to do with the central theme: we shouldn't look at people for their appearance.
Since its publication in 1960, "To Kill a Mockingbird" has sold approximately 40 million copies. The original draft of the novel was named "Go Set a Watchman," published as a sequel to her original bestseller this past year. "To Kill a Mockingbird" has also been translated into 40 languages.
The longstanding and international consumption of the novel is not just because readers can relate to Scout and Jem, but because it is a novel that educates about our world.
"In English, we call this kind of novel 'didactic,'" Oldaker says. "They are often seen as not as good, but sometimes, as in this case, they are quite well written and loved."
Lee believes that "To Kill a Mockingbird" provides a lasting conversation for the world, even after its author's death: "I like to think Harper Lee was proud to have facilitated those difficult and confusing discussions."