Kimbra not a total sell-out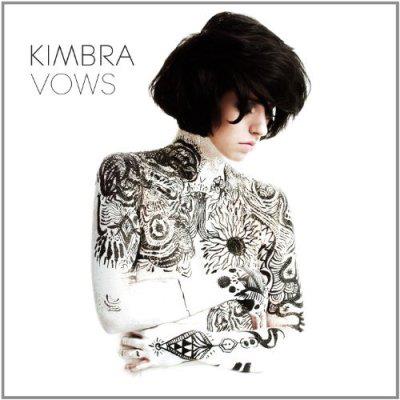 Most likely, the majority of this New Zealander singer-songwriter's American fan base first heard Kimbra's distinctive voice on the radio while Goyte's popular single, "Somebody That I Used to Know" traversed the radio waves for weeks upon weeks.
Although her part, overall, is somewhat small in the song, it's hard not to ignore her unique sound.
As people began to figure out who this unknown woman harmonizing along with Goyte was, Kimbra's American fame began to grow.
Soon after that single was released, Kimbra released her own debut album titled Vows in 2011. Vows was a breath of fresh air into the dull, static music industry, bringing a jazzier and indie pop feel.
Three years later, Kimbra finally unleashed her follow-up album, The Golden Echo. Unfortunately, what tends to happen to debut artists is that they "sell-out" for their second albums.
What that means is that instead of doing what music they became known for, artists conform to what they believe society wants by pulling away from what they've done before.
At first, it seems that Kimbra can be added to this disappointing list after hearing her first single from this second album, "90s Music". The song is clearly different from anything fans have heard from the indie artist before, leading the listener to believe that Kimbra has turned on her old ways.
After listening to the other eleven songs, however, this theory can easily be thrown out the window.
Thankfully, Kimbra keeps to her indie, jazzy roots and delivers another satisfying album that stands out on its own.
Fans of first album should not be disappointed by The Golden Echo. And push comes to shove, anyone who does not enjoy the stand-out song on this album, "90s Music", can simply skip the song altogether.