Album impresses students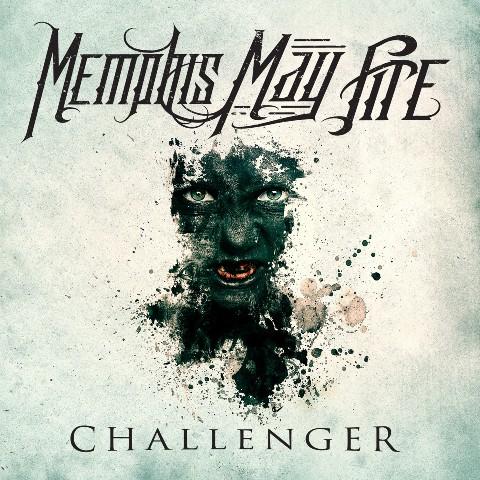 In the hardcore music scene it is very hard to find a single stand out album that has the potential to completely blow my mind.
There are the albums that have one or two decent songs on them and then there are albums that I just have to own for the sake of having the original copy of the CD.
Well folks, Memphis May Fire has recently released an album that boldly falls into the second category. The title of that CD is "Challenger" and its cover depicts Jezebel, an evil seductive woman from the Bible. I feel that the artwork along with the music plays into the theme of how evil that our world has become over time.
The album boasts 11 heart pounding tracks that hold a high rhythmic beat, up until track number 7 entitled "Miles Away" that features Kellin Quinn of the band "Sleeping With Sirens."  The song is written about the lead singer's life on the road and how hard it is to leave his wife at home, but is also his personal calling to God for the strength to do what he was born to do.
Another noteworthy song on the album is "Legacy," which features the perfect lyrics if inspiration is what you are seeking. This song produces my favorite quotes from the albu: "lift up your eyes discouraged one, when you feel like giving up, when they say it can't be done, show them they're wrong" and "they say you were created to do great things, but words only come to life when you believe."
My favorite song on the album is "Vices" which tells of an individual's struggle with alcoholism and his seeking of a higher power to get him out of the seemingly endless hole that he has dug for himself.
Other notable tracks include "Alive In The Lights" and "Prove Me Right." Both are lyrically aggressive and bring that "in your face" sort of feel with them.
To sum up this album, I would give it a 4/5 for intensity, a 3/5 for instrumental value, and a 5/5 for lyrical value.
I am truly head over heels for this album and am stoked for their next release.
This is the album that you guys are going to want for pumping iron or pumping the stereo!