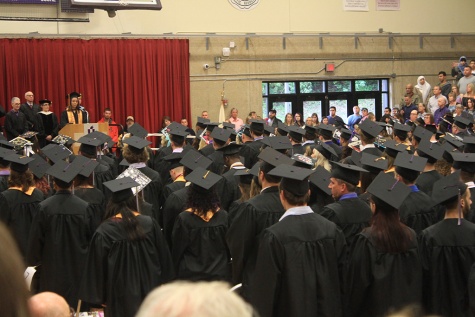 Aelsa Butler, IV Leader Co-Editor-in-Chief
The sea of black caps and gowns that filled the IVCC gym on Sat., May 20, represented a portion of the graduating class of 2017. According to IVCC President Jerry Corcoran,...
May 24, 2017 • No Comments
Kellsie Edgcomb, Staff Writer
Many know the franchise of "Fifty Shades of Grey" as a pop culture phenomenon; the erotic novel seemed to appear overnight on the nightstands and e-readers of millions...
April 6, 2017 • No Comments
Feminist poet to release new book next fall
April 6, 2017
Locally produced film set to open in Ottawa this month
April 6, 2017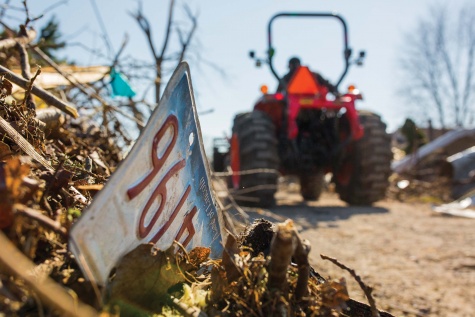 March 9, 2017
View All »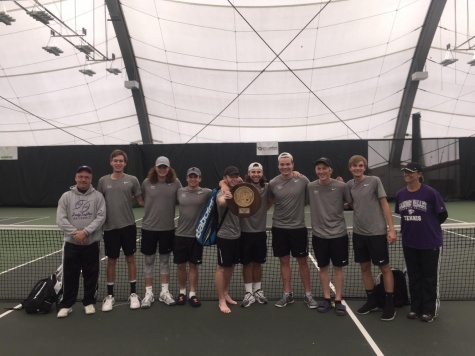 Tyler Towne and Aaron Pellican
The IVCC Men's Tennis team is headed to Nationals after defeating Elgin Community College 6-3 in the Region IV Division III Men's Tennis Championship. The Eagles picked...
April 27, 2017 • No Comments
Moskalewicz prepares for future success
April 6, 2017
Basketball players earn recognition
April 6, 2017
April 6, 2017
View All »