Alyssa McCauley, IV Leader Staff Writer
Illinois Valley Community College announced their new full time faculty member, Jean Forst, from Darien, IL, earlier this semester. Forst has been teaching for more than 20 y...
February 16 • No Comments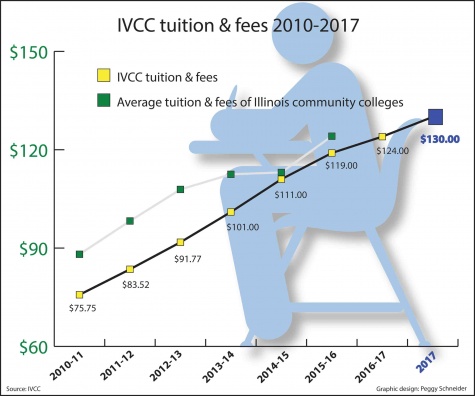 February 16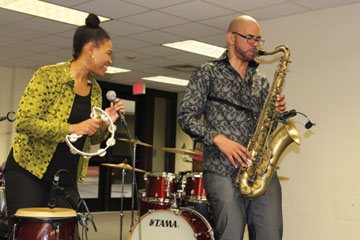 Diversity Team events Honor Black History
February 16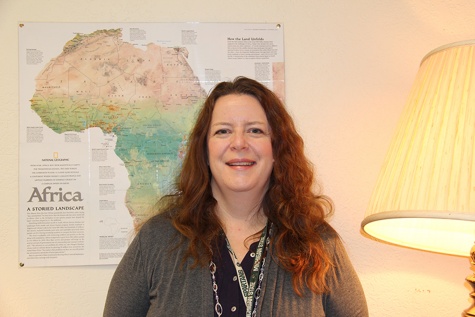 Cook-Fesperman recognized by AHA
February 16
View All »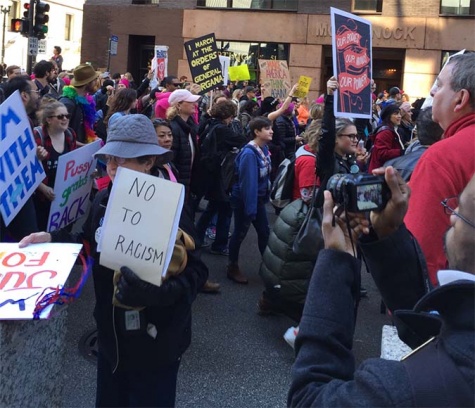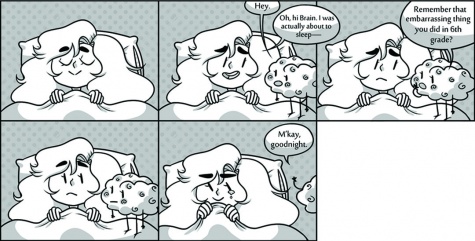 View All »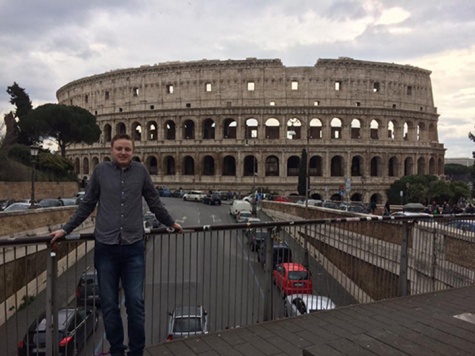 Katie Alleman, IV Leader Culture Editor
In 1986, Illinois Consortium for International Studies and Programs (ICISP) began its mission to introduce culture into students' lives. Over the years, 34 institutions...
February 16 • No Comments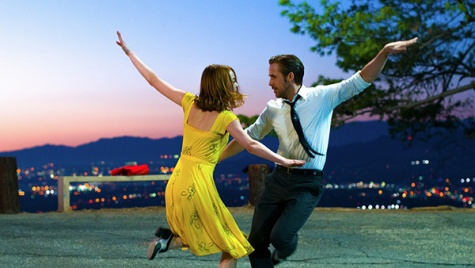 Academy Awards remain controversial
February 16
Fitstas and Finstas emerge as new trends on Instagram
February 16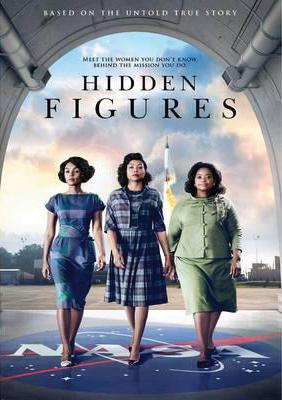 Untold stories of NASA computers take over big screen
January 26
View All »
A 20-win season is still on the radar for the men's basketball team with a few games remaining in the regular season, and the post-season quickly approaching. As of pres...
February 16 • No Comments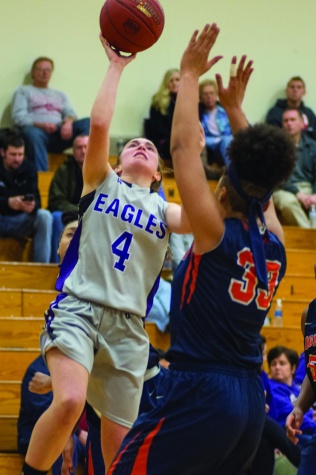 Eagles take winning record to post-season
February 16
Basketball nears end of season stretch
January 26
IVCC Baseball coming in February
January 26
View All »