Hollywood says 'Time's Up' to sexual harassment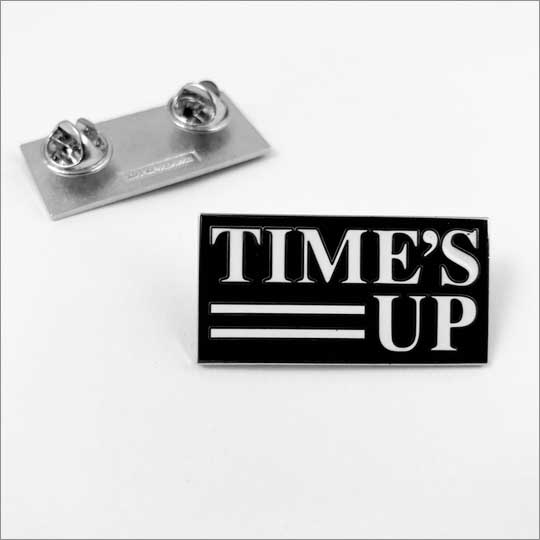 The 75th annual "Golden Globe" Awards, on Jan. 8, celebrated achievements in film and in television.
However, the #MeToo movement lead by Tarana Burke, seemed to be the focus of the award show. Both nominees and guests wore black to protest sexual harassment.
More than this, a foundation named TIME'S UP was founded at the beginning of Jan. to raise $17 million as a legal defense fund for men and women suffering from sexual harassment.
Attendees wore a pin from this foundation to show solidarity with victims. Celebrities such as Natalie Portman, protested the male dominated industry with comments calling out the "all male nominees" in the best director category.
Publicly perceived as the crowning moment of the evening, Oprah Winfrey delivered an empowering acceptance speech after becoming the first black woman to receive the Cecil B. deMille award.
In this speech, Winfrey not only addressed racism she has encountered through her career, but also the sexism and sexual assault present in all walks of life.
Winfrey ended her speech by proclaiming, "I want all the girls watching here and now to know that a new day is on the horizon…when nobody ever has to say, 'me too' again."
A movement that gained its momentum through a hashtag, transpired into a well-respected topic of conversation within the very walls where sexual assault has run rampant for decades.