IVCC's spring musical 'Sweet Charity' takes the stage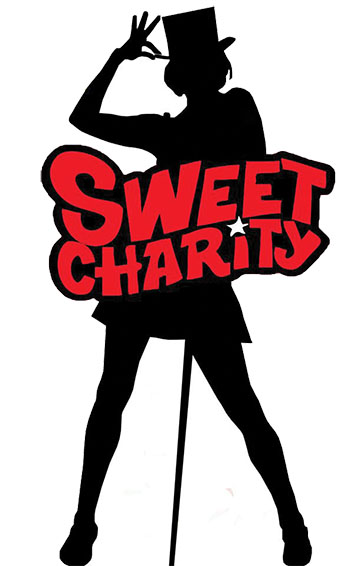 This year's spring musical is "Sweet Charity", which will be performed April 20-23, and 27-29.
Dr. David Kuester, the show's producer, says the play takes place in the 1960s and is about the life of cheap dance hall girls. The musical focuses on one of the more innocent girls who is looking for honest love. This play has been done on Broadway and has also been made into a movie.
The auditions have already taken place and the cast list is posted on the IVCC Fine Arts Facebook page, at https://www.facebook.com/groups/IVCCFineArts/.
The read through of the musical was done on Wednesday, Feb. 1.
The showing of the musical will be the last two weekends in April, the first weekend being Thursday through Sunday with a Sunday matinee. The second weekend Thursday through Saturday evening shows. The exact times are to be announced.
Don Zellmer is the director and choreographer and Dr. David Kuester is the producer and costume director.
Students are encouraged to attend and can get in free with their student ID. Zellmer says tickets are $20 for general admission and $15 for seniors and children under 12.
MEET THE CAST
CHARITY HOPE VALENTINE: Ashley Hurst
HELENE: Hillari Behrens
NICKIE: Jessica Nelson
CARMEN: Karen Faith Foltz-Lesman
HERMIONE: Andrea Kurth
URSULA MARCH: Elizabeth Voitik
VITTORIO VIDAL: Carlos A Garcia
OSCAR LINDQUIST: Chad Brokaw
DADDY BRUBECK: Noah Currie
The FAN-DANGO GIRLS:
Elizabeth Voitik
Lindsay Wheeler
Taylor Edwards
Maggie McReynolds
Sarah Hunter
Tricia Kelly
COMPANY:
Perla Escatel
Liz Shawback-Kammer
Thomas Bickel
STAFF:
Director/Choreographer: Don Grant Zellmer
Producer: Dr. David A David Kuester
Technical Direction: Matt Boehm
Production Assistant/Assistant to the Director: Chad Brokaw
Music Director: Jessica Nelson