Gas Card Winners Revealed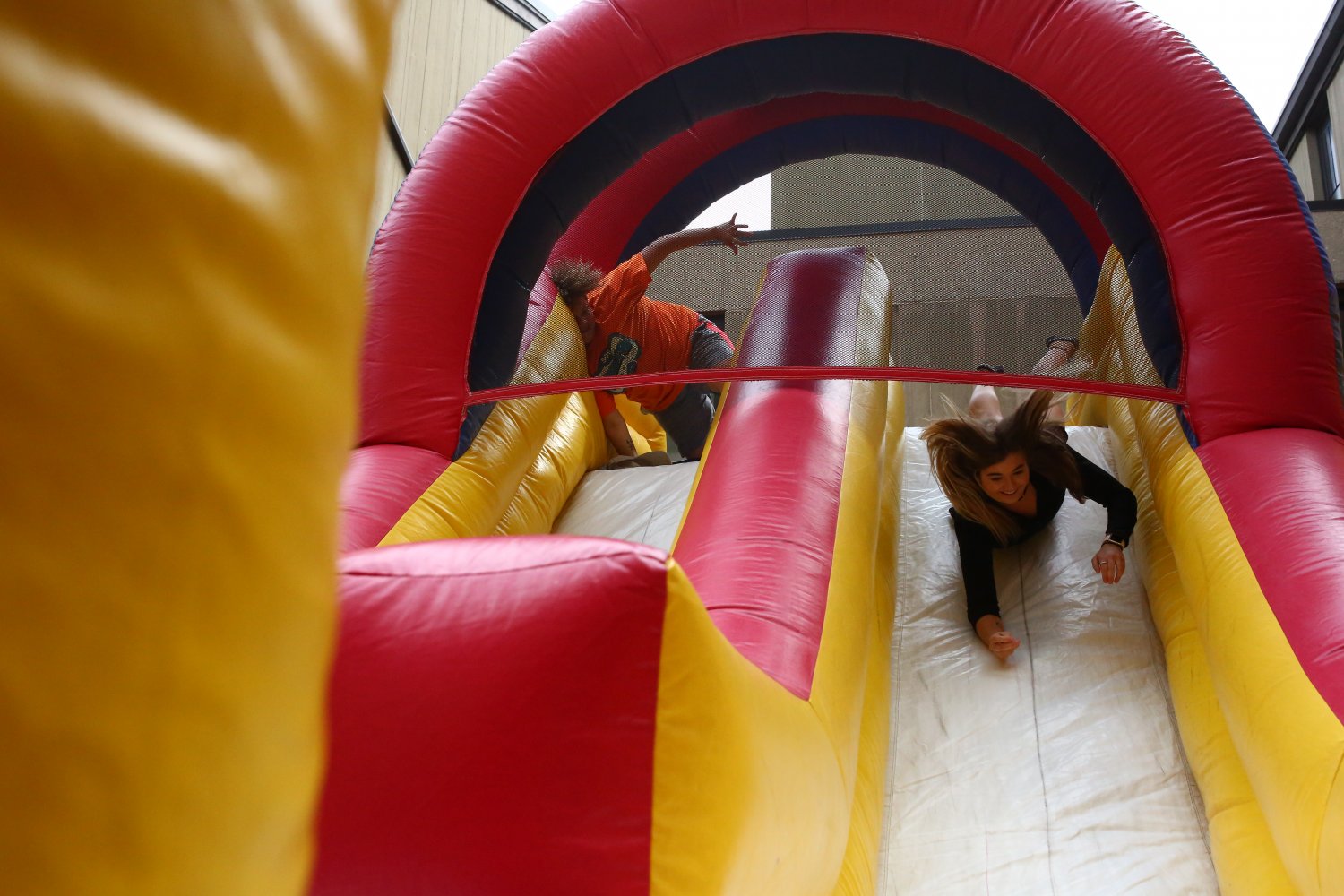 The following students were winners: Nolan Guthrie, Manuel Galindo, Sophie Hass, Aiden Greenwalt, Maddy Harlan, and Amanda Moran.
The gift cards were donated by State Representative Lance Yednock and the LaSalle County Democratic Central Committee.
The College Democrats would like to thank all of the students who entered the drawing, the people who donated the gift cards, and Dani Brzozowski (LaSalle County Democratic Party Chair and Democratic Congressional candidate).
The College Democrats meet regularly at noon in E201D in the IVCC Student Center; meeting dates and other activities are posted and sent to members via email.
If you would like to be on the email list, please contact advisor Mike Phillips at [email protected]